Our Never Ending Love Story
by TaoPanda
| Updated | Created
Tags romance fiction onedirection | Report Content

Characters
Andrea, Jessi ,Raven (OC's) One Direction!
Description
When Harry and his friends meet three new girls at their school. They instantly become friends with them. I mean which guy would want to be be friends with the three new yet hot girls from America. Exactly only idiots. Well these three girls are Raven Eva Morgan, Jessi-Lynn Brooks and Andrea Maxi Kellyington. They all are friends since elementry school and are still in high school. Now how will they react with the 1D boys. 
Find Out In Our Never Ending Love Story!
Foreword
Harry, Niall,Liam,Zayn,Louis 
The dorks. They call themselves One Direction! Their fans are Directoners! 
Age: 17-18 
A.J.R (Band Name)
Andrea Maxi Kellyington:Age 17: DOB: 09/03 (Oldest)
: Arrogant when she wants to be! Cold when she wants to be! Goes with the Emo look
Jessi-Lynn Brooks: Age:17 DOB: 10/23 (Second Youngest/Oldest)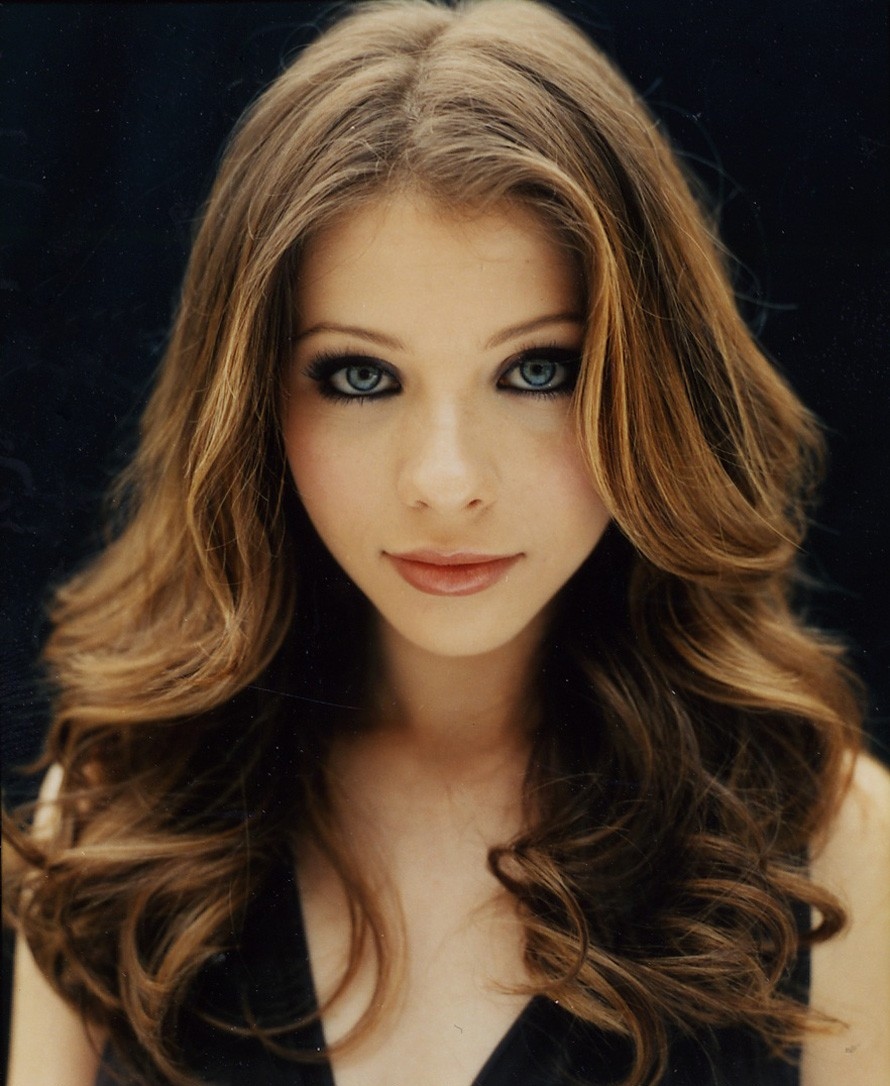 :Arrogant when she wants to be...Nicer then Andrea! Goes with the Chic look.
Raven Eva Morgan: Age:17: DOB: 11/21 (Youngest)
Arrogant when she wants to be! Nicer by a bit then Jessi! Goes with Emo/Chic look
These three are youtube famous for their music! They are all from California but move to London for a new start in life with their parents! Well Andrea's parents are no where to be found so she lives alone!
Tweet
^ Back to Top